The Regional Center for Dental Implants & Oral Surgery is Northeast Tennessee and Western North Carolina's destination for innovative oral surgery treatments and superior care. Dr. Sherban performs a wide range of oral and maxillofacial surgery procedures for patients of all ages in Johnson City, TN, and surrounding areas. With personalized treatment plans, a friendly and knowledgeable staff, a welcoming environment, and state-of-the-art technology, The Regional Center for Dental Implants & Oral Surgery strives to ensure every patient's well-being is at the heart of everything we do.
Our Mission
We are on a mission to guide our patients along a path of optimal dental health by delivering the highest level of care to our patients in a friendly, safe, and comfortable environment. Through our professional, compassionate, and committed team, we aim to improve patient health, appearance, self-confidence, and overall quality of life.
Meet Our Doctor
Dr. Sherban is an experienced board-certified oral surgeon who is passionate about serving his community with the best possible care.
Hear From Our Patients and Referring Doctors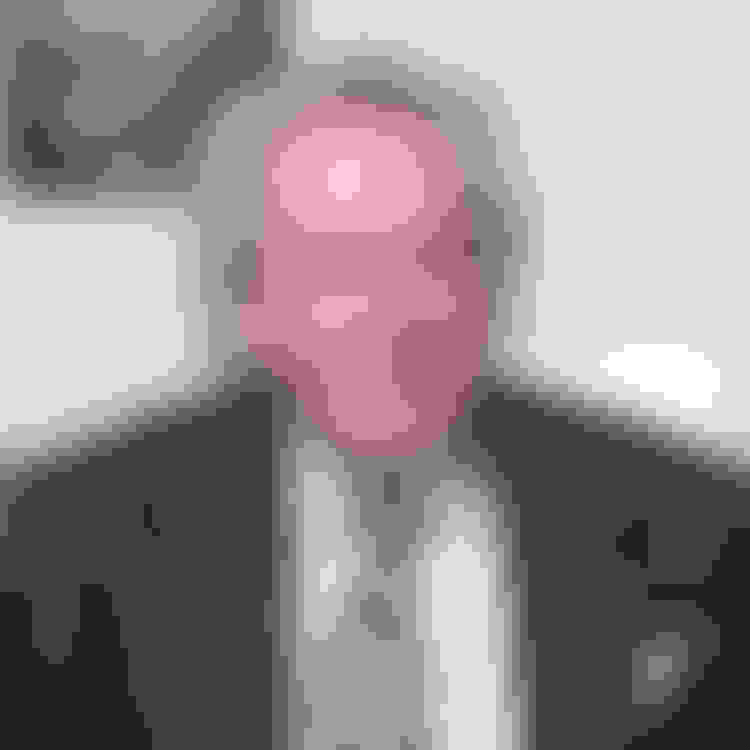 The Leading Practice in Oral Surgery Care
1
We Take the Time to Do Things Right
We want you to have a healthy, beautiful smile you can feel good about for years to come. That means we won't ever compromise on the quality of your care. We'll always take the time to do things right—from the start.
2
Advanced Technology
Our practice is equipped with the latest technology, including a CBCT scanner, to ensure accurate treatment planning and predictable outcomes.
3
Superior Communication
Our friendly and knowledgeable staff will keep you informed every step of the way. We'll go through treatment details inside our practice, and we'll send important information to your phone throughout your treatment.
4
Custom Care Plans
Dr. Sherban tailors every treatment plan to suit a patient's unique condition, concerns, and goals. Together with his expert team, we provide care that is centered around you.
5
Financing Options
We make every effort to make our services as affordable as possible. We accept several forms of payment, including third-party financing options such as CareCredit® and Proceed Finance®.
6
Dental Implant Expert
Dr. Sherban specializes in dental implant-based tooth restorations, such as full-arch restoration, to help patients regain oral function and confidence.
Meet Our Team
When choosing an oral surgery practice, patients deserve an office where they feel comfortable and a surgical team they know will provide them excellent care. The Regional Center for Dental Implants & Oral Surgery team consists of qualified, caring, and experienced individuals who are always ready to assist patients, answer questions, and contribute to a positive oral surgery experience.
Learn More
Learn More
We look forward to providing you and your loved ones with exceptional care. Learn more about our practice and the services we offer.