Your comfort is our top priority. At The Regional Center for Dental Implants & Oral Surgery, we are here for you every step of the way. Your first visit to our practice is an opportunity to get to know Dr. Sherban, our team, and your options for treatment.
Make the most of your first appointment by filling out a new patient registration form in advance.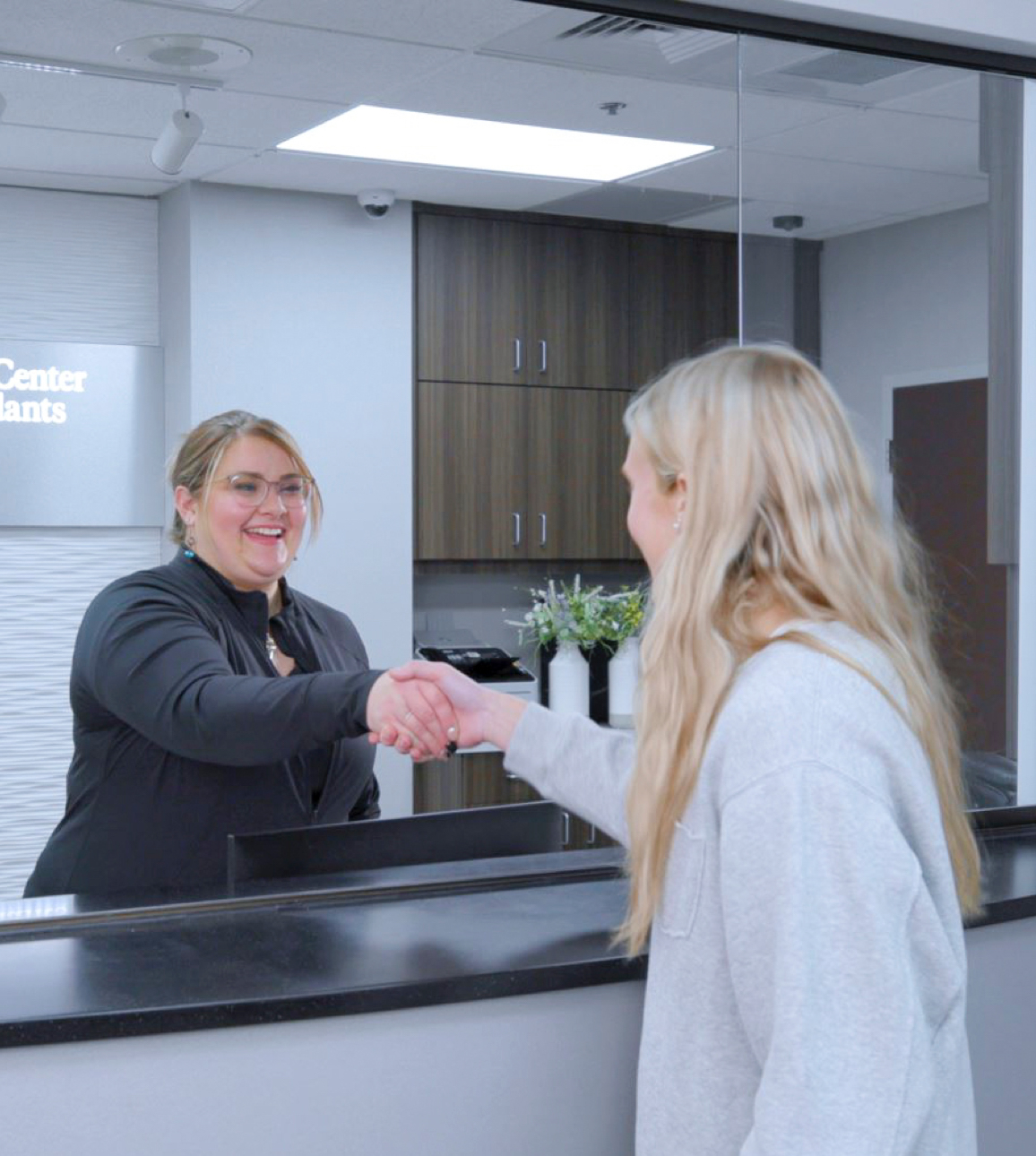 What to Bring
Please bring the following with you to your appointment:
Referral slip

Recent X-rays or imaging

Medical and/or dental insurance information

List of current medications and medical conditions

Method of payment

Valid form of ID (e.g., driver's license)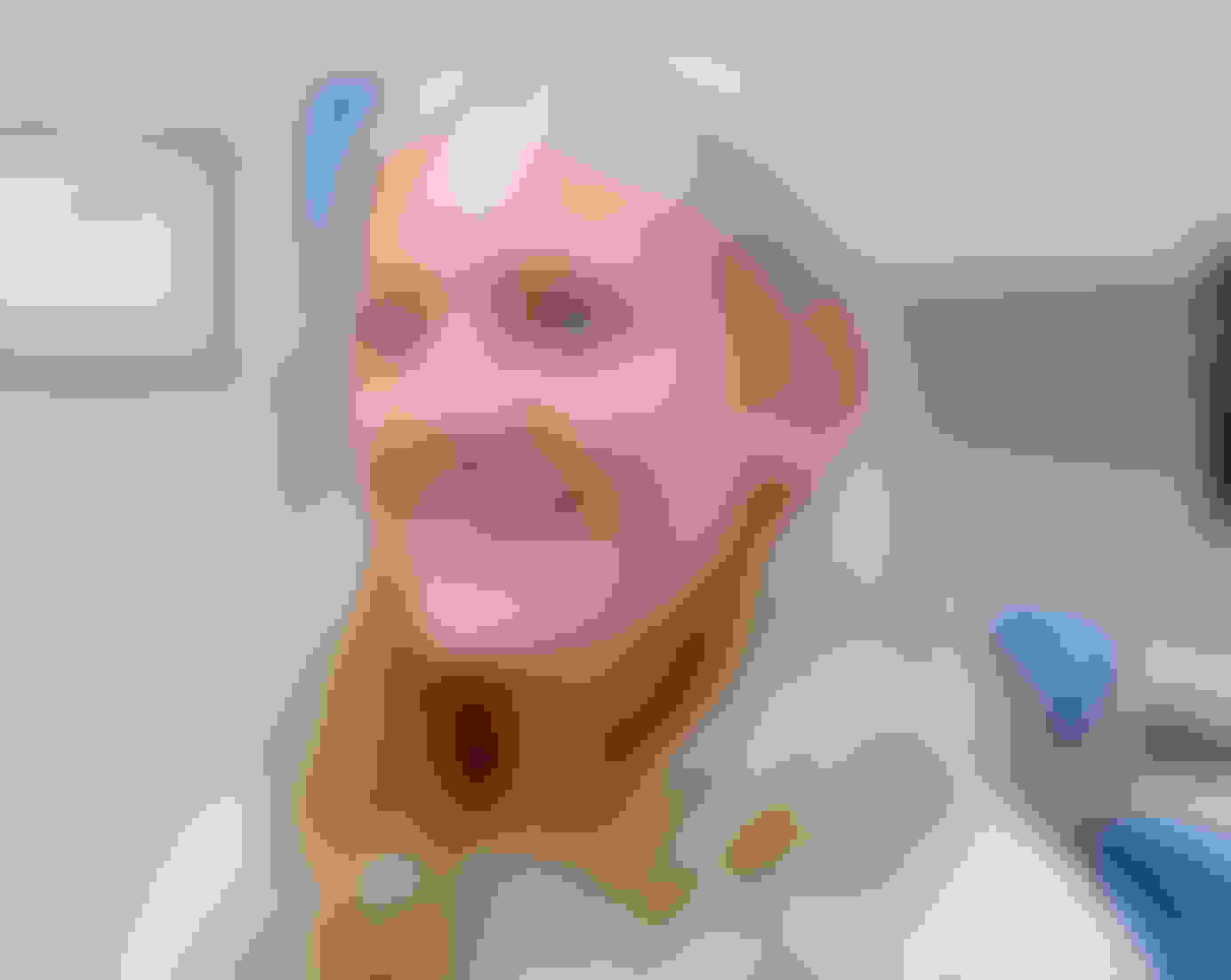 Parents of Minors
Please note: Patients under the age of 18 must be accompanied by a parent or legal guardian.
What to Expect
A first appointment often starts with a discussion between you and your doctor. Dr. Sherban is a board-certified oral surgeon and knows that every patient deserves personalized treatment. Dr. Sherban will carefully review your health history, perform an oral examination, and have an open discussion with you about your oral health goals and any treatment options you may be considering. This will help Dr. Sherban create the right treatment plan for you. 3D scans may also be taken at this appointment. This appointment is also a perfect time to ask any questions you may have.
While most first appointments require a second appointment for the surgical procedure, some treatments may be completed during the initial visit. If you schedule your surgical appointment for another date, we will send you detailed instructions and other information relevant to your treatment prior to your scheduled surgery date.
3D Imaging
Our practice is outfitted with the latest CBCT scanning and imaging technology for accurate diagnosis and predictable results.
Insurance & Financial Information
Everyone should have access to quality care. To that end, we make every effort to make our services as affordable as possible. We accept many methods of payment and are in-network with several insurance companies. Our staff is happy to help you maximize your insurance reimbursement when provided with the necessary information.
Payment is due at the time of service unless prior arrangements have been made. Regardless of insurance, any fees charged by our office are your responsibility. If you have any questions, please reach out to a member of our staff. We are always happy to help.
Our practice accepts the following forms of payment:
Cash

Visa®

Check

Debit card

Insurance

Mastercard®
Discover®
American Express®

Financing
CareCredit®
The Regional Center for Dental Implants & Oral Surgery is an enrolled CareCredit provider, making it easier than ever to finance your oral surgery treatment. Learn more about CareCredit and see if you prequalify.
Proceed Finance
Proceed Finance offers flexible financing options up to $75,000, with affordable repayment options. See if you prequalify.
Learn More
Experience the highest standard of care and innovation at The Regional Center for Dental Implants & Oral Surgery in Johnson City, TN. Learn more about our practice and the services we offer.