Innovative Oral Surgery Care Centered Around You
Dr. Sherban and the team at The Regional Center for Dental Implants & Oral Surgery are passionate about delivering exceptional care with safe and predictable results. We are located in Johnson City, TN, where Dr. Sherban offers a wide scope of oral and maxillofacial surgery services to patients of all ages, including dental implants, wisdom teeth removal, bone grafting, full-arch restoration, tooth extractions, and more. Our practice also administers select facial cosmetic services, such as BOTOX®, chemical peels, and facial fillers. Schedule a consultation with us today to receive a personalized treatment plan designed to restore your oral health and exceed your expectations.
Oral Surgery Procedures in Johnson City, TN
Learn more about the many procedures we offer at our practice.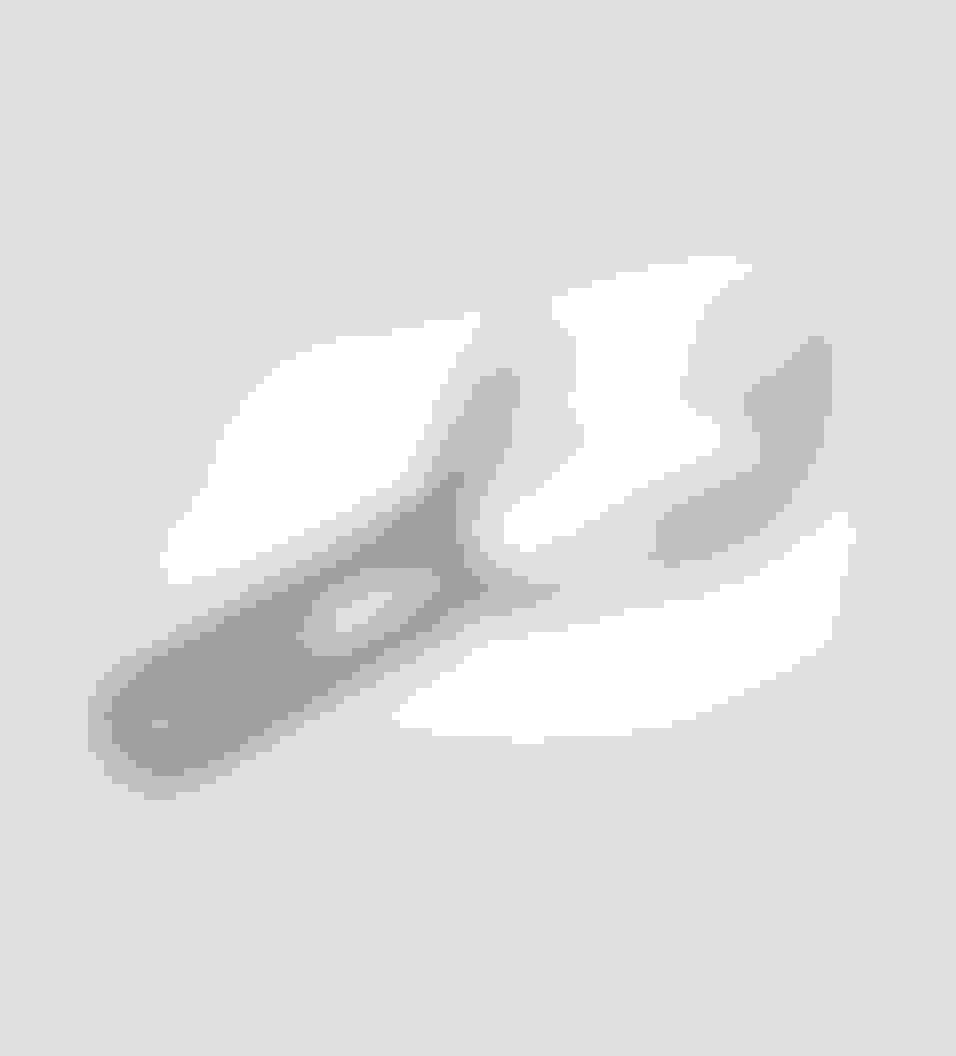 Dental Implants
Dental implants offer a permanent and beautiful tooth restoration solution. Patients who are missing a single tooth, or have multiple missing and failing teeth, can benefit from dental implants. That's because they are incredibly versatile, from a single dental implant to an entire smile restoration through full-arch restoration. When you come to The Regional Center for Dental Implants & Oral Surgery, we will review your restoration options and design a treatment plan that is right for you. Our practice uses advanced 3D imaging technology for accurate treatment planning, and our experienced and highly trained staff are here to ensure you have a safe and comfortable experience every step of the way.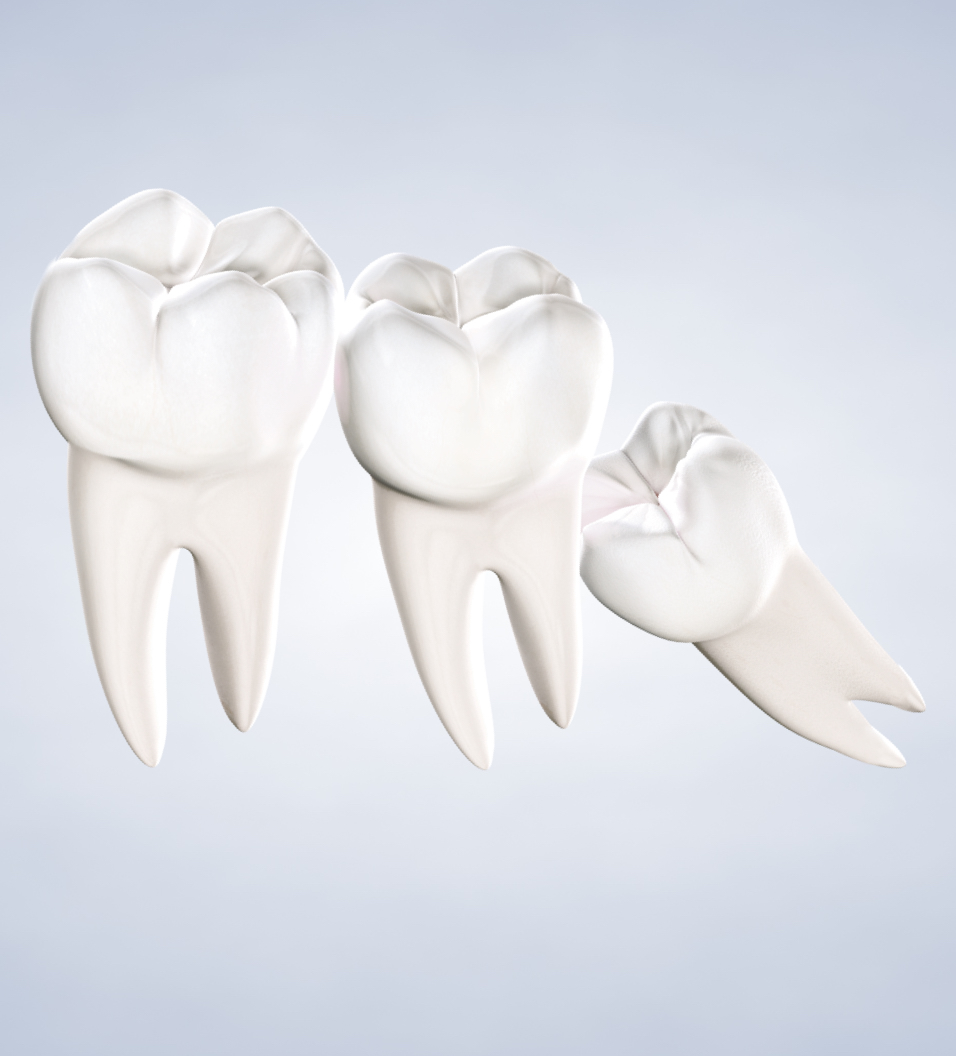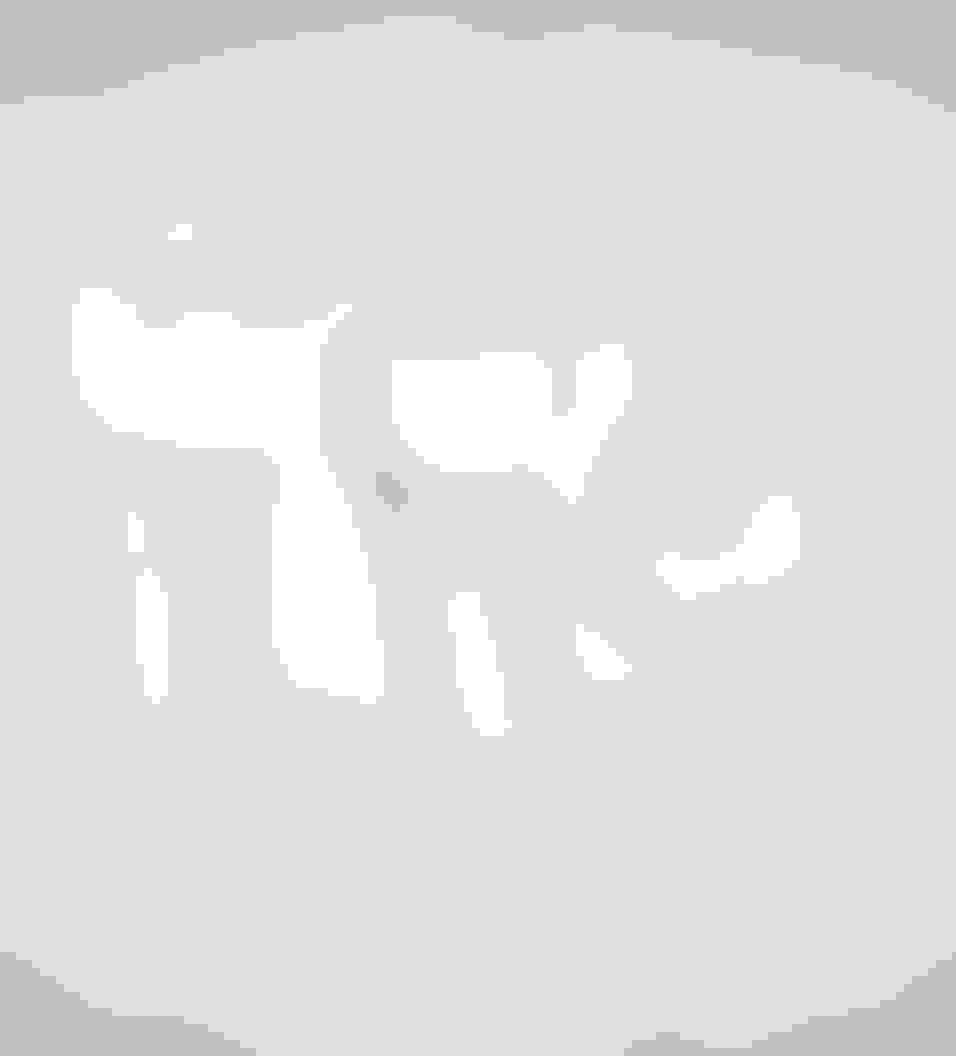 Wisdom Teeth Removal
Wisdom teeth, also known as third molars, erupt into the mouth sometime between the ages of 17 and 25. However, most people do not have enough room for these large molars, and since they are located in the back of the mouth, they can be very difficult to clean. Other complications of wisdom teeth include impaction, infection, cysts and tumors, and dental crowding or shifting. Because these complications are so common, and people do not need wisdom teeth for bite function, most dental health professionals recommend they be removed before they cause issues. Wisdom teeth removal is a common procedure performed in our office. While it is generally easier to remove wisdom teeth during the early to mid-teen years, wisdom teeth removal may be performed at almost any age.
Why Choose an Oral Surgeon
Oral and maxillofacial surgeons are true experts in their field, specializing in treating conditions of the mouth, face, head, and neck. An oral surgeon must complete additional years of education and training after receiving a dental degree to become an oral surgeon. This training gives oral surgeons hands-on experience in a hospital-based setting and allows them to care for patients with a variety of conditions. Matthew Sherban, DMD, is a board-certified oral surgeon who prioritizes the safety and well-being of his patients. To that end, he creates personalized treatment plans for every patient to ensure their oral health goals and personal needs are met while creating safe and predictable outcomes.
Surrounding Cities
Our office is conveniently located in Johnson City, TN, where we serve patients of all ages throughout the Tri-Cities area and beyond:
Kingsport, TN
Bristol, TN
Elizabethton, TN
Unicoi, TN
Erwin, TN
Oak Grove, TN
Asheville, NC
Weaverville, NC
East Tennessee
Southwest Virginia
West North Carolina
Contact Our Office
*Required Fields